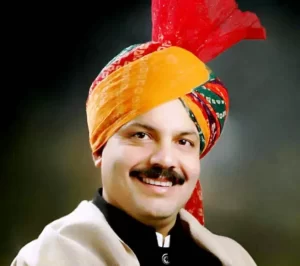 The Aam Aadmi Party on Friday expelled former Udhampur MLA Balwant Singh Mankotia for colluding with other political parties and defaming the party. Aam Aadmi Party's election in-charge Harjot Singh has also issued an order letter in this regard, announcing the termination of membership of Mankotia on the charge of being involved in anti-party activities.
On his expulsion from the Aam Aadmi Party, Mankotia claimed that he never took the primary membership of the party and neither did he receive any such letter or call. This information has been received through internet media. 
Mankotia said that this is an anti-national party and he will never give success to the plans of this party in Jammu and Kashmir.